Simple Yet Outstanding Home Decor Ideas to Look Out for a Cosy Abode
There is a lot that can be put together to convert your home into a safe and stunning haven through interior decor and design. But there are always some simple elements that can be used to achieve unexpected outcomes that too without much effort. For such elements, what's necessary is the awareness of the latest trends and schemes doing rounds in the world of home interiors. To make you aware with all new trends and happenings that eventually contrive to give a house interior of your dreams, we have brought some simple and extremely effective interior home decoration ideas that make you keep up with the contemporary styles and pop trends.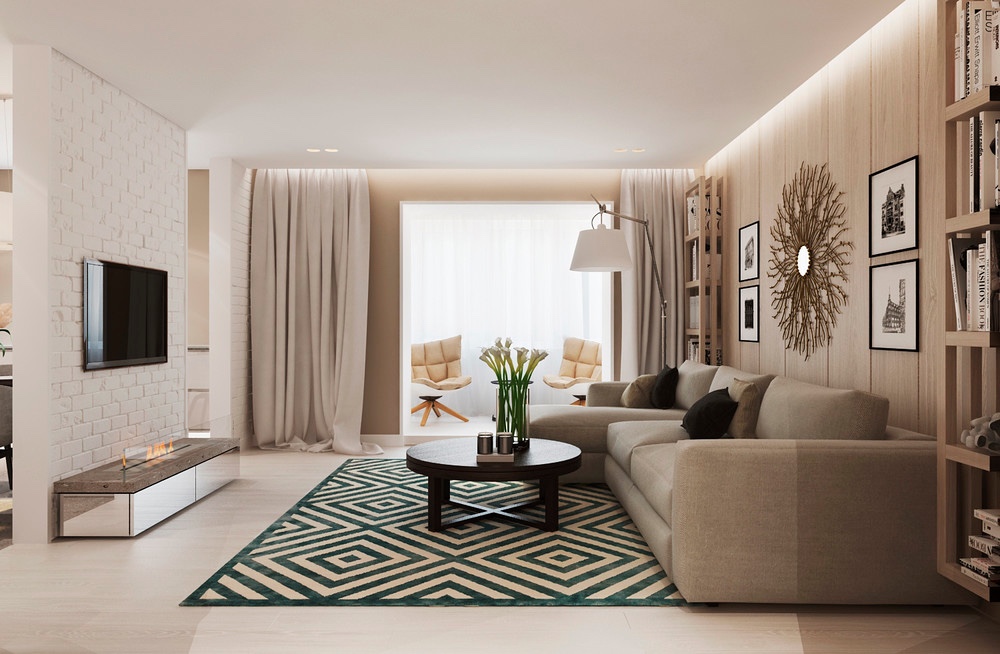 "There Is Nothing Like Too Many Tones": Tones on tones, patterns on patterns, the mantra has recently been to utilize multiple layers of hues and tones but in a careful manner so as to not make it overwhelming. A wooden wardrobe of the same color against a backdrop of an electric blue wall is one such example of tone on tone. Similarly, a mono color-blocked sofa set in your drawing room with the same color scheme is another example of a pattern on pattern. You can use the same arrangement in other places while consulting for home renovation in kitchen and washrooms with the best interior home designers in your area.
Whimsical and Untamed Colors: All the rules related to colors and their organized combinations have been broken by the modern brigade of home decor warriors. There is only one rule that rules which is "No rules" when it comes to accommodating colors in the home interior. When you follow this single rule, what comes as a result are gorgeous spaces that are hard to take one's eyes from. The moody addition of popping colors doesn't only give your house a wild touch, but it also breaks the monotony of day-to-day life. You can use these interior home decoration ideas to add a magical charm to your abode.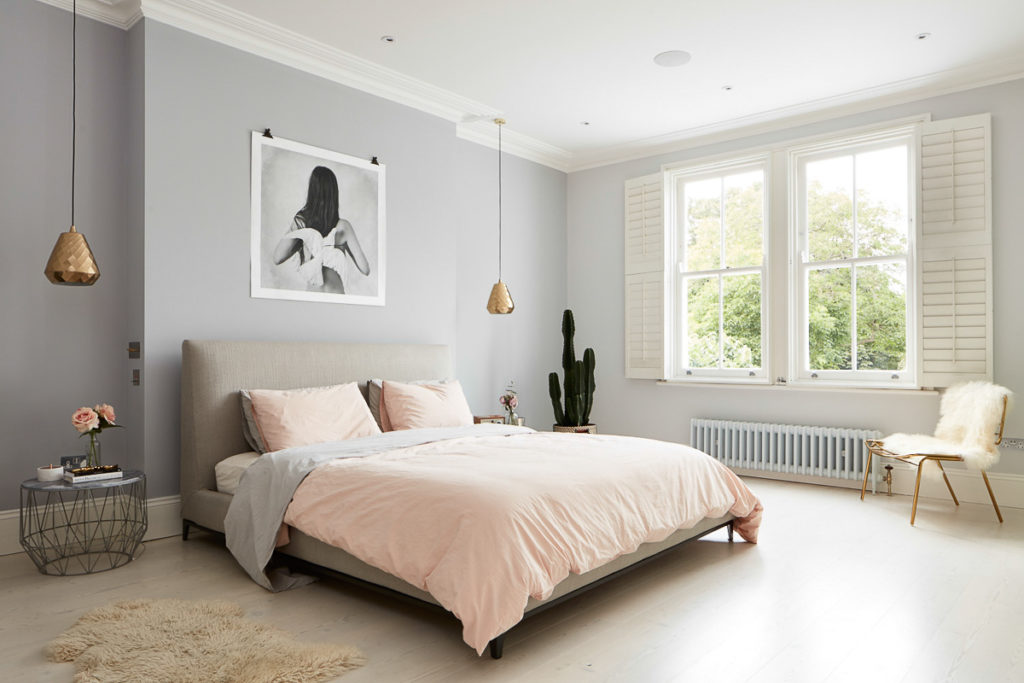 Velvet Is Not Passe Anymore: The most effortless way to transition your home decor to the latest fashion and trend is to introduce a little velvet. Yes, you read right, because velvet is not a thing of past anymore. It's making a ravishing comeback which is gaining fervor with time. the best interior home designers in your area are using it with aplomb. Velvet covered furniture is one of the most sophisticated ways to do so. You can doll up a little more with velvet throws on sofas or cushions on beds. For the colors, you can make a safe choice by picking up paler shades of bright colors like purple and maroon.
The Focus Is on the Lighting: The focus that was earlier limited to only the types of lightings to light up space in a balanced manner is now spreading to the looks of the lamps in coordination with the rest of the decor. In the timeless store of lamps, vintage is the top choice that instantly ups the whole ambiance with a touch of debonair and effortless class. The most interesting spots to place such lighting lamps are over central kitchen countertops and dining table.
Straight Out of Jungle: With the wave of natural elements and environment-friendly objects inside a house came a lot of earthy tones and rugged accents in form of wall colors, furniture items and worn out fixtures. The game is even stronger now where the most talented designers and experienced home designers in your area are recommending raw stuff straight out of natural surroundings without even a single modification like the stone architecture of a fireplace or a kitchen sink.
To help incorporate these simple ideas, you can always consult with the experienced home designers in your area or contact them online.