Your home is your precious dream. It is your own personal haven, a far cry from the hustle and bustle of the outside world.
After a hurried work-filled day and treading your path through the madding crowds of the city, you need to slow down. What can be better than relaxing in the comfort of your own home and open up your senses amidst nature. Experience serenity!!
You can turn your indoors into an outdoor oasis by adding a few simple things to your home décor. A touch of nature is a dash of magic that can transform your home into a dream that lingers on the mind.
A single bloom placed eye-catchingly or a carelessly bunched bouquet not only makes your home cheerful but also displays how house proud you are.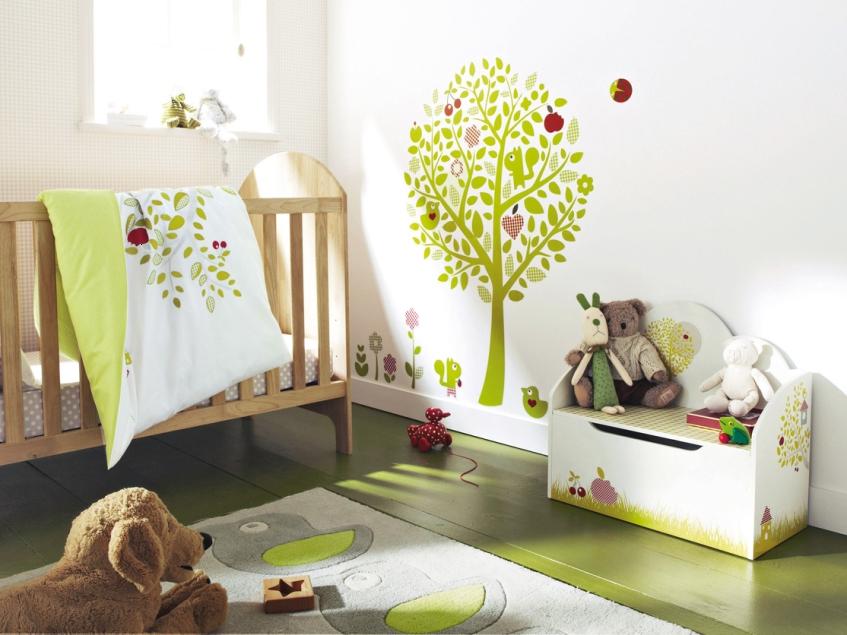 The best way to include nature in your home is also the easiest; add natural greenery in the form of potted plants .Choose your plants carefully keeping in mind their natural environment but select the pots and containers to keep them with abandon. Choose interesting earthenware or colourful pots and place them conspicuously. Sit back, relax and see your home transform into a green paradise.
Succulents and low maintenance plants that need watering only once a week can be a good choice for those who cannot make the time to look after a variety of potted plants.
Green Walls are a theme that the best home designers in India like to explore these days. As the name suggests, a green wall is a vertical garden. A wall is planted with many different kinds of plants which, with time fill up the entire wall and spill into the living interior garden. Most green walls include an integrated watering system.
It is imperative for natural light to play its part as you include nature in your home and life. The best house plan designers and the best home designers in India and elsewhere would agree upon this fact that wherever possible, home design must involve having the provision of large windows for as much light to enter as possible. If your cost, design and space permit, include a skylight in your bedroom and then rise with morning sun or watch the stars while lying in your bed at night. In case you cannot do any of these things, get rid of those heavy curtains and bring in sheer drapes in its place. You will notice the brightness this adds to your home.
How can the kitchen be left out when you are bringing nature to your home! Dazzle your friends with an herb garden in your kitchen and cook the next meal with ingredients picked at an arm's length, fresh and fragrant.
All the greenery that you include in your interiors not just adds to the beauty of your home but also purifies your air.
Nature can also be incorporated in our homes by using natural elements and textures for the interior décor. Use wood and stone at certain places of the home to get you closer to nature. If this is beyond your means, accented features work just as well. Pre- engineered laminates and veneer on the floors or an accent stone wall are wonderful substitutes that look just as good as the natural ones.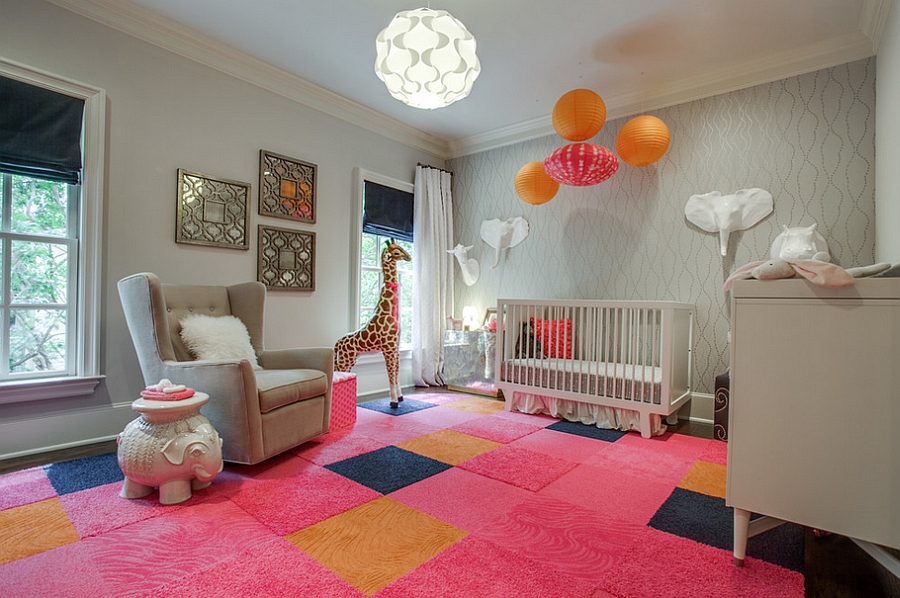 It is not only in the big changes that nature enters your home but also in the small details. Make your travels count and display all your collected wealth of stones, pebbles or sea shells proudly on a shelf. A foraged branch or a pine cone brought back home from a forest walk must get pride of place in your home arrangements. Now simply add a wind chime and drown out the outside world.
You can take the services of best house plan designers along with your own personal touch to make your home feel comfy and cherished.
But the most important thing to fill your home is with people and memories. Your home is not just your dwelling place but a reflection of your personality. Make it inviting and fill it with laughter. Cherish your home!