The living room is the core of your house. Over time it's décor can get boring. But BTR is here to lift up not only your décor but also your spirits!
So here's to the BTR – Buzzing Trends Revolution for the Living rooms!
Check them out!
A striking overlook of your living room is an outcome of balance. Where even a single detail can turn the look and feel upside down, the design and theme of your living room calls for a thorough research. You need to take utmost care in putting together the interior design for living rooms. The recent time has seen a revolutionary change in the modern ideas of interior design of spaces. The taste of people has moved more towards subtlety of things and retro elements that are symbolic of "less is more".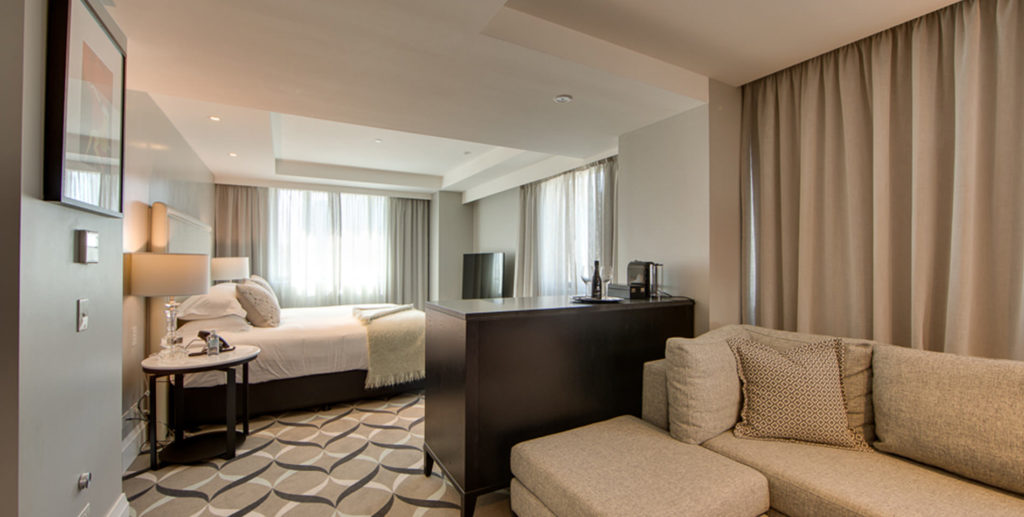 Some trends from decades back popped up while imperfect became perfect.
The Buzzing Trends Revolution is here and sweeping the home décor arena with the best interior designersvouching and cheering for it all the way.
So, in this transforming age of interior design, use the BRT for your living room design as an inspiration for a refreshing change.
All Natural: The latest living room designs seem to try and erase the difference between natural backdrops and interior designs. Making it look like more connected to the nature and polishing out the gap between manmade elements is the latest call of interior design for living rooms. This trend has given a lot of room for recycling of old furniture and elements. In turn, this natural and eco-friendly approach has made a way for asymmetric curves and earthy tones.
Artistic Fixtures: Customization and hand-picked details are not exactly new. Sourcing them from a local or regional store gives them a completely personalized feel and even the best interior designers are supporting the same with a great enthusiasm these days. Apart from giving your living space a high personalization, these fixtures also strengthen the natural tones making it look like a space made tailored to your own taste and personality.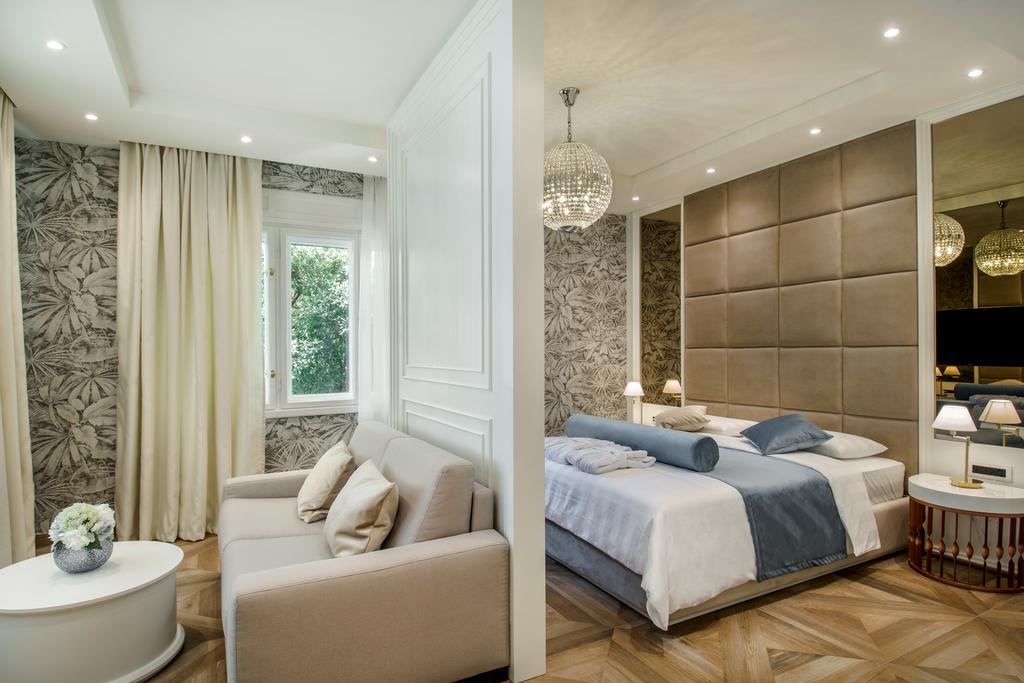 Concrete Accents: Yes, you are right to be wondering about concrete accents inside your space because they were not that common just few years back. Concrete tones and flashes are a next step in the line of blending natural touch with modern lifestyle. Concrete tones are also helpful in finishing a clean home decor that is minimal yet soothing to the eyes. Most interior decorators near you online and other modern designers are rooting for more than just concrete countertops. Shapes and colors of furniture, tiles and table bases are also being used to perfect concrete accents in the house.
Sheeny Metallics: Bling is not back in just the fashion apparels and accessories now a days, it is also becoming a part of home interiors these days that are representative of that colorful spirit and hint of glamour that's not regular but present there. Your living room is the most highlighting part of your house, and also the corner of the house where you spend most of your time. The metallic hues and shines add a finish of subtle luxury and sophistication all at the same time. The smartest ways to accommodate metallics in your living room are parts of furniture, decoratives, pillows and wall-paintings.
Pop of Warmer Colors: Some specific colors and their tones like warm yellow and leatherette red have reigned the living room and interior design areas in the recent years. These colors pop with special effect amid relatively plain articles which as a whole gives it a lively and flattering feel that outstands effortlessly. You gotta choose these colors just as a splash in the whole scheme; such as a bright blue entrance door or a bright warm yellow side recliner that draws just the right attention and leaves a lasting mark without making it overwhelming.
The living room is the heart of your house, it requires your attention the most. Use the BTs and to give it such a transformation that makes your living room a space designed keeping your moods and taste in mind, find the best interior decorators near you online.